Pandora's Box
As if money had real value, as if laws were universal ethical principles, as if humans could actually own land and resources as property, and as if the leaders of corporations and governments had any real authority beyond the ability to direct and control the narrative.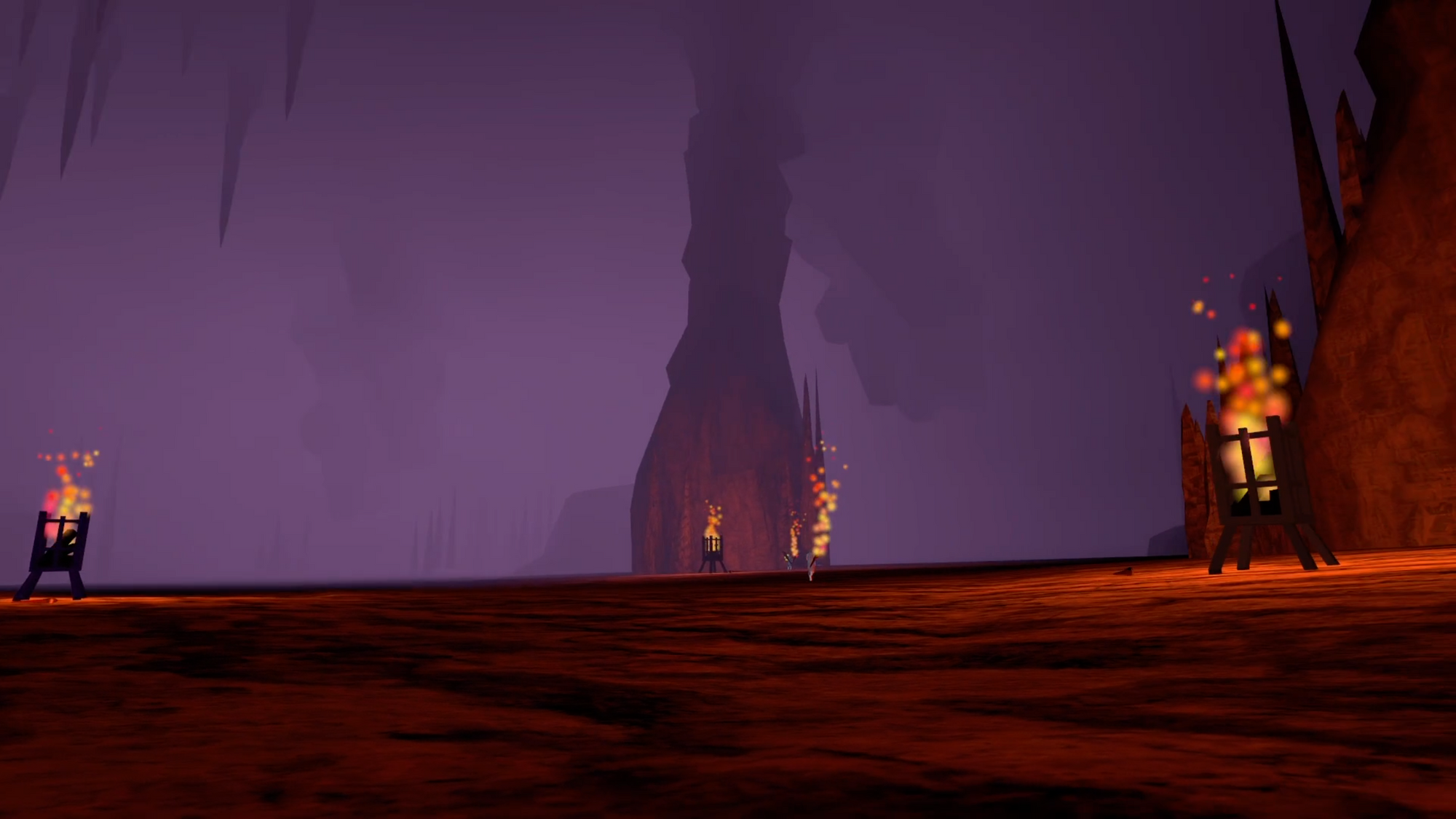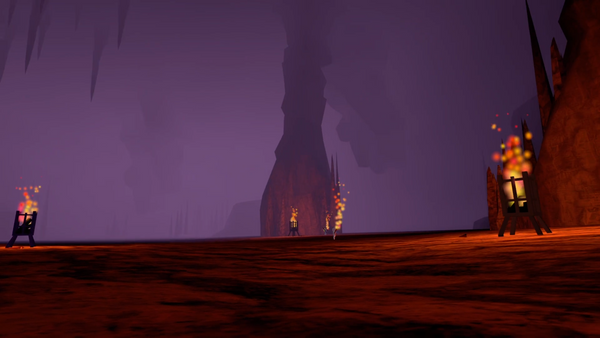 A Virtual Reality Escape Room for Multiple Global Systemic Crises
Kiira Benzing is a Multidimensional Director who uses VR/AR, Cinema, Theater, and Social VR to build storyworlds and create multiple realities.
We create high-quality, immersive entertainment through emerging technologies that have three key ingredients
Social connection
Emotionally driven content
The unique and unexpected
It was interesting to imagine the process of engaging an audience in a shared experience in which the audience participates in an immersive, interactive three-dimensional environment. The experience becomes a sort of Choose Your Own Adventure story in which the audience has a level of agency in the drama that goes beyond the usual expectations of the passive observer in traditional radio, theatre, television, cinema, news, and government propaganda films. Rather than being a passive audience, people are participating in a synchronous, live experience in a virtual world.
The suspension of disbelief required to participate in a world that is imposed by a director on an audience is similar to the social, economic, and political systems in which we are already operating, as if money had real value, as if laws were universal ethical principles, as if humans could actually own land and resources as property, and as if the leaders of corporations and governments had any real authority beyond the ability to direct and control the narrative in which we are all bit players and powerless economic and political pawns. However, these are all stories that we tell ourselves and that we have come to believe as what Lynn Margulis calls a thought collective. Unfortunately, these stories have very real consequences, including the needless deaths of 373,000 people due to a global pandemic and the deaths of several others who died in a domestic terror attack on the U.S. Capitol.
The first weeks of 2021 have been a drama and spectacle driven by a 500-year story of genocide, colonization, and exploitation that is dominated by two competing narratives that are projecting into the real world the fictions that have been carefully edited to appeal to distinct audiences that drive the media campaigns and electoral politics of the United States of America.
Neither the Republican, conservative, right nor the Democrat, liberal, left of the political spectrum in the United States of America have a clear perspective of the reality of the nation's relationship to the world as a dominant force in the biological, personal, social, economic, political, and ecological systems of the planet.
As one party engages in domestic terrorism and a coup attempt in an effort to overturn the results of a federal election, believing that the election has been rigged because they believe their own press releases, the other party is attempting to find ways to overcome the disinformation campaigns that are being spread through traditional broadcast media, technology platforms, and local communities, but has yet to come to terms with their own ongoing role on the international stage in building and maintaining violence, white supremacy, capitalism, human exploitation, and environmental degradation that has resulted in multiple systemic crises around the world.
The United States of America is responsible for anti-democratic coups and military incursions intended to maintain authoritarian capitalist control of strategic geographic regions and resources.
Because of a corporate monopoly over public discourse, the dominant narrative tends to be controlled by those who have access to capital and the means to control the media environment, primarily white, male plutocrats.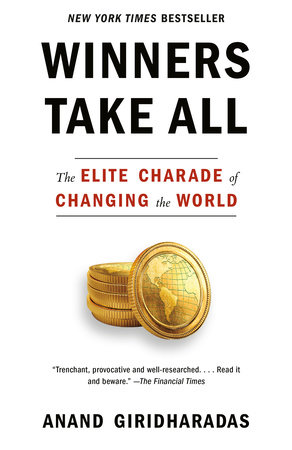 However, an unintended consequence of the proliferation of digital media, from the perspective of the dominant class, is the democratization of the access to the means of production for digital media as a result of a process of ephemeralization. Ephemeralization is a term coined by R. Buckminster Fuller in 1938, referring to the ability of technological advancement to do "more and more with less and less until eventually you can do everything with nothing," that is, an accelerating increase in the efficiency of achieving the same or more output (products, services, information, etc.) while requiring less input (effort, time, resources, etc.).
Dreaming, Envisioning, and Imagining
I have been inspired by a podcast episode I listened to at the end of last year from CBC Ideas.
"I think, in my culture, dreaming, envisioning, and imagining is almost always the first step to generating something new. And so, that act of visioning and dreaming, and imagining, I think, is something that's very important in terms of world building and in terms of building alternative structures that address some of the social, cultural, and economic and political issues that we're facing. I think that's where artists are so important, because as an artist, as a writer, as a musician, I get to take those imaginings and dreamings, and build worlds. And so in my last novel, and Noopiming, that was very much a world building exercise that was very much a practice of making visible Anishinaabe worlds that are in the presence in Peterborough and Toronto and the land in between visible in print to, to non-Indigenous folks reading the book. And I think that practice of actualizing and realizing that dreaming and visioning is a beautiful and generative process. I think if you can't imagine life outside of the systems that we're trapped in right now, then it's very, very difficult to think of how to get out of those systems. Because I think that work is very, very difficult. It's a struggle. It's a struggle to bring new life into this world, it's a struggle to build something different. It's frustrating. There's always lots of prototypes. There's lots of skills that we've lost, that we need, in terms of relating to each other in an interpersonal way, when we're doing things that are stressful and, and taxing and full of all kinds of emotional, physical, and mental labour. And so stories, I think, can provide affirmation. They can provide recognition. They can provide a sustenance, where they connect you to the past, they connect you to the future and you know that you're not the first people who have tried to tackle this. So I think stories are really amazing and are really almost like a midwife to world building."
— Leanne Betasamosake Simpson
(46:44)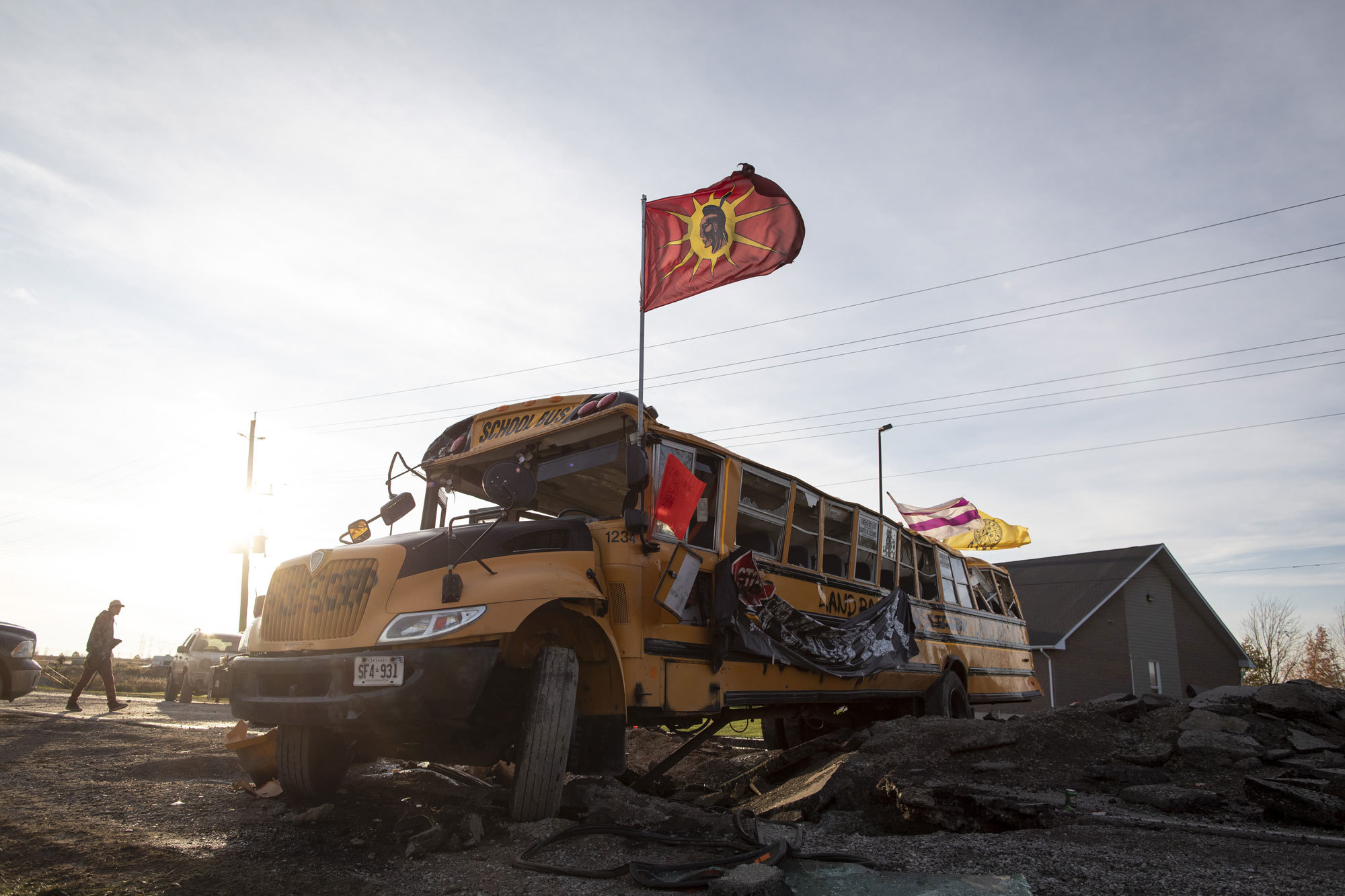 Finding Pandora X
The experience that Kiira described was an interactive experience that split the audience into two quests:
Hera: future - puzzle solving
Zeus: underworld - action-oriented
With the passing of ages, the Gods of Mount Olympus have faded away until only two remain: Zeus and Hera. Now they are in danger of disappearing if they can't recover the box of hope that Pandora removed. This modern take on an ancient myth shifts the perspective on a narrative that has long been misinterpreted. Enter an immersive storyworld to join this Theatre performance featuring live actors in Virtual Reality.
Finding Pandora X is an immersive theatrical VR experience where the audience plays the role of the Greek Chorus, interacting with live Broadway caliber actors as the play unfolds.
Noopiming
Rather than drawing from the dominant narratives of Western civilization and Greek mythology, might it be possible to find inspiration from themes drawn from the experiences of Indigenous peoples in the Canadian apartheid state?
Mashkawaji (they/them) lies frozen in the ice, remembering a long-ago time of hopeless connection and now finding freedom and solace in isolated suspension. They introduce us to the seven main characters: Akiwenzii, the old man who represents the narrator's will; Ninaatig, the maple tree who represents their lungs; Mindimooyenh, the old woman who represents their conscience; Sabe, the giant who represents their marrow; Adik, the caribou who represents their nervous system; Asin, the human who represents their eyes and ears; and Lucy, the human who represents their brain.
Each attempts to commune with the unnatural urban-settler world, a world of SpongeBob Band-Aids, Ziploc baggies, Fjällräven Kånken backpacks and coffee mugs emblazoned with institutional logos. And each searches out the natural world, only to discover those pockets that still exist are owned, contained, counted and consumed. Cut off from nature, the characters are cut off from their natural selves.
Noopiming is Anishinaabemowin for "in the bush," and the title is a response to English Canadian settler and author Susanna Moodie's 1852 memoir Roughing It in the Bush. (From House of Anansi Press)
Pandora's Box
To shift the narratives in our thought collective toward what Charles Eisenstein refers to as interbeing, we could explore the possibility of a virtual reality experience that addresses the suspension of disbelief required to fully comprehend and reimagine the systems of oppression and genocide in which we are participating.
All structures are, in some ways, ideology made manifest.
— Avery Trufelman, Nice Try! Podcast, Germania: Architecture in a Fascist Utopia
For example, shift the narrative for the white settlers by confining them to an escape room, a Pandora's Box, in which they need to use cooperation to escape the iron cage of capitalist exploitation to which they themselves have acquiesced through bureaucratic intransigence, trained incapacities, and learned helplessness.
To restore biological health, to build personal resilience, to regain a sense of social influence, economic capacity, and political agency, and to regenerate the ecological and living systems of the planet, the audience must rediscover the tools to overcome their own sense of powerlessness when they wake up in a world where they find themselves in hostile environment in a condition of social, economic, and political marginalization.
To change the trajectory of Spaceship Earth and create an interface for navigating metaphysical gravity, the group must learn how cooperation, empathy, compassion, and generosity, rather than competition is necessary to discover new ideas, abilities, experiences, and synergies to solve systemic problems of discrimination, violence, hunger, homelessness, depression, isolation, ignorance, apathy, debt, unemployment, and incarceration.
The story of the Delancey Street Foundation can be used as the basis for a community model that inspires the possibility of using an "each one teach one" approach to replace the broken model of social media. The scaling of a technology designed to extract value through maximization of human attention and engagement with the messages of capitalist propaganda to the scale of the globe demonstrates the utter lack of imagination and bankruptcy of moral integrity of those who are responsible for building our existing social architecture.
Through role playing in an experience where solutions can be created without money, property, imprisonment, or authoritarian violence, people might be able to realize the possibility of building a world of trust, reciprocity, and love by reimagining our social architecture as interdependent, interconnected relationships in the flow of time, energy, and matter within the living systems of the planet.