Mad World
Curt Smith of Tears For Fears performs Mad World with his daughter Diva, recorded from their quarantine life in LA.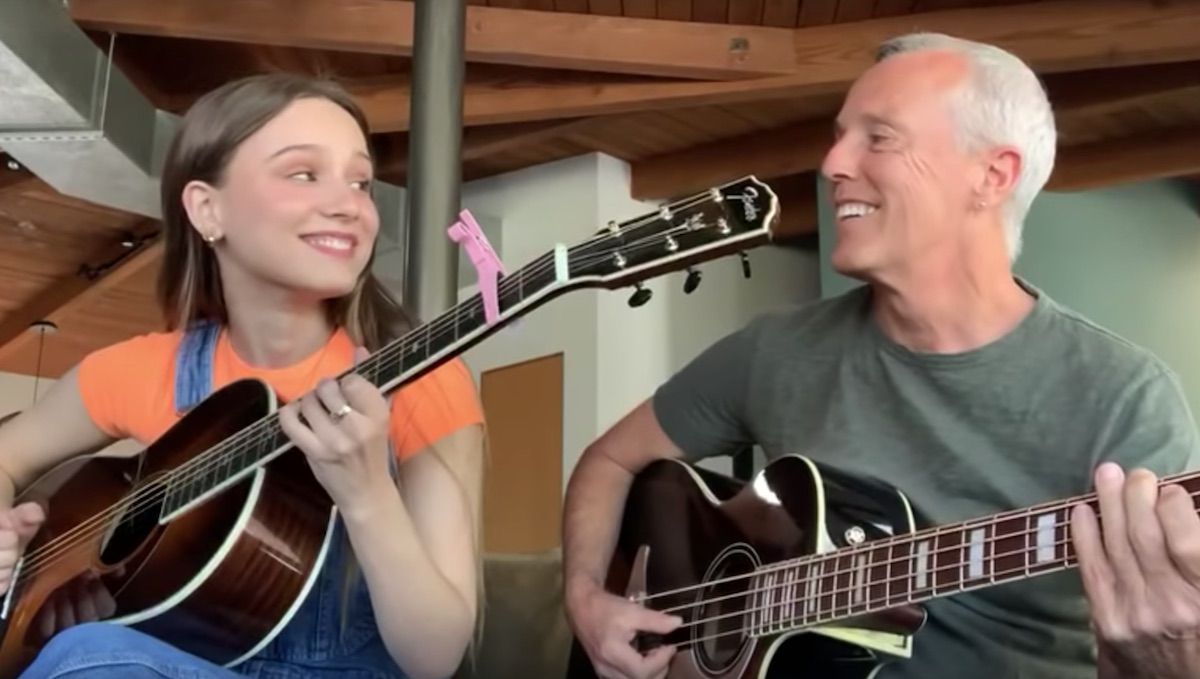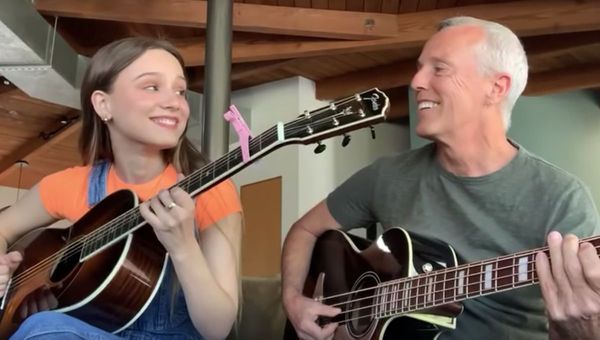 "One of the songs that I played over and over again growing up was Mad World by Tears For Fears. Hard to imagine a song that seems more relevant right now. I am so happy to share a new beautiful version by my dear friend Curt Smith of Tears For Fears with his daughter Diva recorded for us from their quarantine life in LA."
Today, I'm Brave
In 1981, Curt Smith cofounded the band Tears For Fears. After releasing the hit single, "Shout", he had fame, celebrity status, and millions of fans. He had it all but had lost his sense of purpose. It only took one Brave decision to let it all go so he could live his truth.
Curt Smith, Founder, Vocalist, Bass Guitarist, Tears for Fears
When I started, I wanted… it was sort of rebelling against peers—as I mentioned—parents or teachers. And then when I left, I'm rebelling against an industry that turned me into "that guy" from "that band" and not me—not Kurt Smith. It's a very different thing.
When I left Tears for Fears, I think that was losing a sense of self. That was the band that becomes so big that anytime… Well, one: you are recognized on the streets all the time, but people come up to you and they talk to you and they don't know you. And I was tired of being "that guy."
And leaving—and on top of leaving moving to New York, which is a big thing for me—took that out of my life completely. So, it's that lifestyle and leaving the band, this made me suddenly become my own person and be comfortable in my own skin.
Once you are more authentic, people embrace you for the right reasons. And you're not going to have people involved in your life that you would not normally involve in your life, because they think of you as your persona as opposed to you.
The only way I can sum it up is really accepting yourself. I think that's the bravest thing you can do. I honestly do, you know.
If you spend your time trying to be something you're not, spend your time trying to fit in, in a place where other people feel you should fit in, spend all your time trying to be accepted by others for something other than who you are, then it just doesn't create anything good. I think it takes a long time to accept who you are, but in the end, all the things that come with it are so beneficial that you sit down and wonder, "Why the hell didn't I do that 20 years ago?"
30th Year Anniversary of Songs From The Big Chair