Labour and Climate Justice
As the climate justice movement grows and the demand for immediate action intensifies, how can we move beyond broad demands and begin implementing the ambitious changes necessary to stop climate change and improve Canadian society?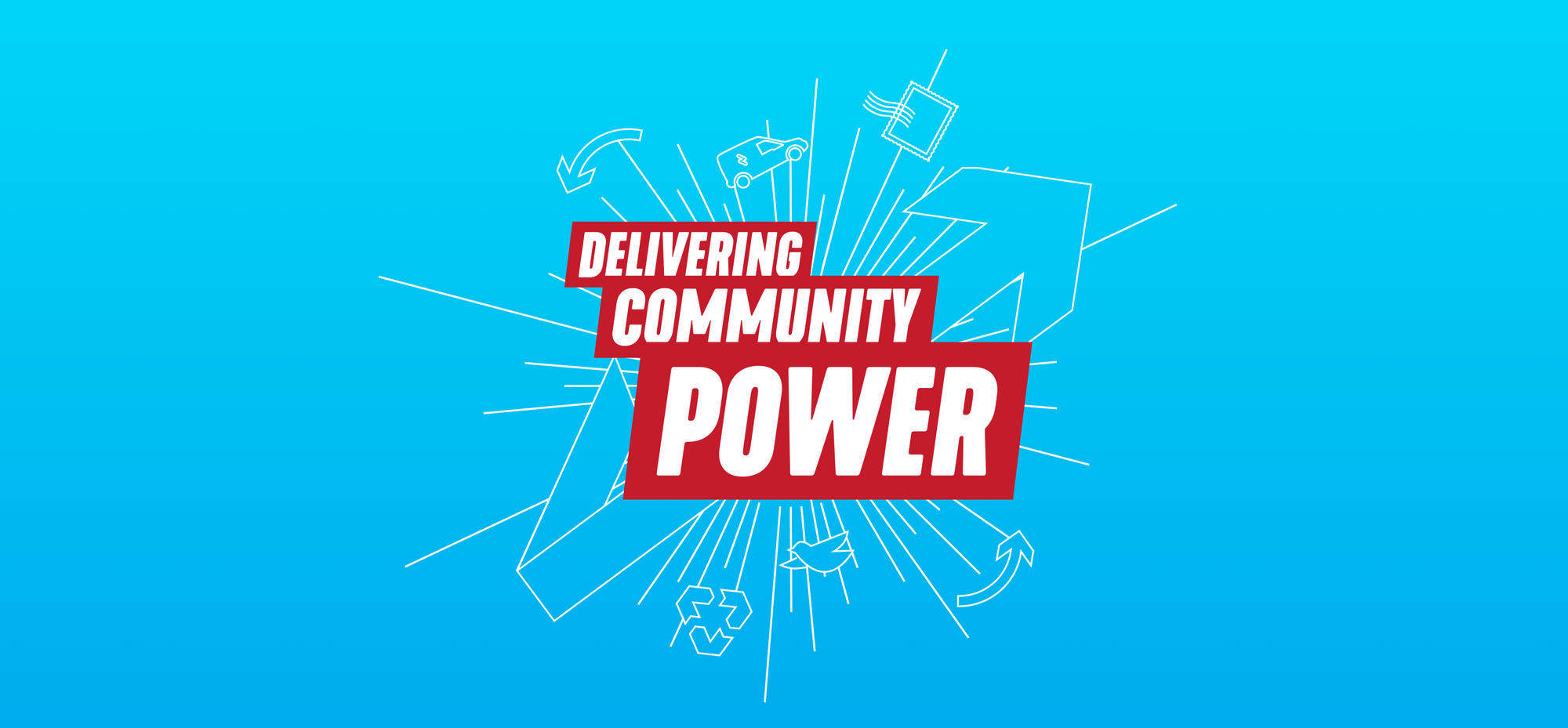 On a special presentation of last week's 'Transform Your Workplace, Save the Planet' conference, a posse of prestigious panelists including representatives from the CUPW, Green Jobs Oshawa, Iron and Earth and the IWW Environmental Committee join moderator Barry Eidlin (Jacobin, Labour Notes) to explore a set of ambitious proposals for transforming the Canadian economy towards ecological sustainability and economic democracy.
**This panel was made possible thanks to Sustainability Action Fund Concordia, Concordia Student Union Special Projects Fund, Scpasa - Aééapc Concordia, ASFA Concordia Special Project Fund, and Qpirg Concordia | GRIP Concordia.
**'Transform Your Workplace, Save the Planet' was recorded on February 11th, 2020 at St. Jax's Community Center in downtown Montreal
Delivering Community Power?
We are at a crossroads. Our land, air and water are already feeling the effects of climate change. Economic inequality and precarious work are on the rise. Layoffs in fossil fuels extraction industries are leading to more economic uncertainty.
Canada can run entirely on renewable electricity by 2035 and transition to a 100% clean economy by 2050. If that's what we want, we have to start now.
The Postal System can drive this transition