Khruangbin performing in Victoria Park, London (2018)
When Gospel Meets Thai Funk
Khruangbin's musical genre is a hotly debated topic amongst critics. Mostly instrumental, the band's sound has been described as soul, surf, psychedelic, and funk, with one website even describing them as "electronic". The most commonly used term to describe Khruangbin's music is Thai funk, though the band members themselves challenge the convention of genres, publicly refusing to be pigeonholed into one particular label.
The beginning of the journey
Mark Speer: Well, I've known DJ since we played at church in Houston Texas, on about 12 years now. I came in playing guitar in a worship band in a little Church in Texas called Saint John's. Most people probably haven't heard of it, but that is where a lot of folks who are from Houston musician-wise come out. It's technically Beyonce's church. I personally have not seen Beyonce at church. She's, you know—she had a lot of work to do. However I definitely saw Kelly Rowland and Michelle Williams and Solange there in times.
That's a very, very musical church right there.
Mark Speer: Yeah absolutely.
So, what sort of sounds were coming out of that church?
Mark Speer: A lot of gospel, yeah. But that's how we started. Me and DJ would go and have burgers and some drinks and some laughs after after rehearsal, and then before you knew it…
Laura Lee: I met Mark through friends on a lunch break from work. I went to a friend's house for lunch. Mark was there, who lived with a friend of mine named Lucas. And Mark was watching a documentary on Afghani music. At the time, I was studying art history from that part of the world. So I saw him watching it and was like, Who is this guy? I started talking to him about it exchanged numbers, and I got a text from him—randomly one day. Hadn't heard from him in ages. Got a text that just said, "The universe smiles upon you." And I knew exactly who it was from.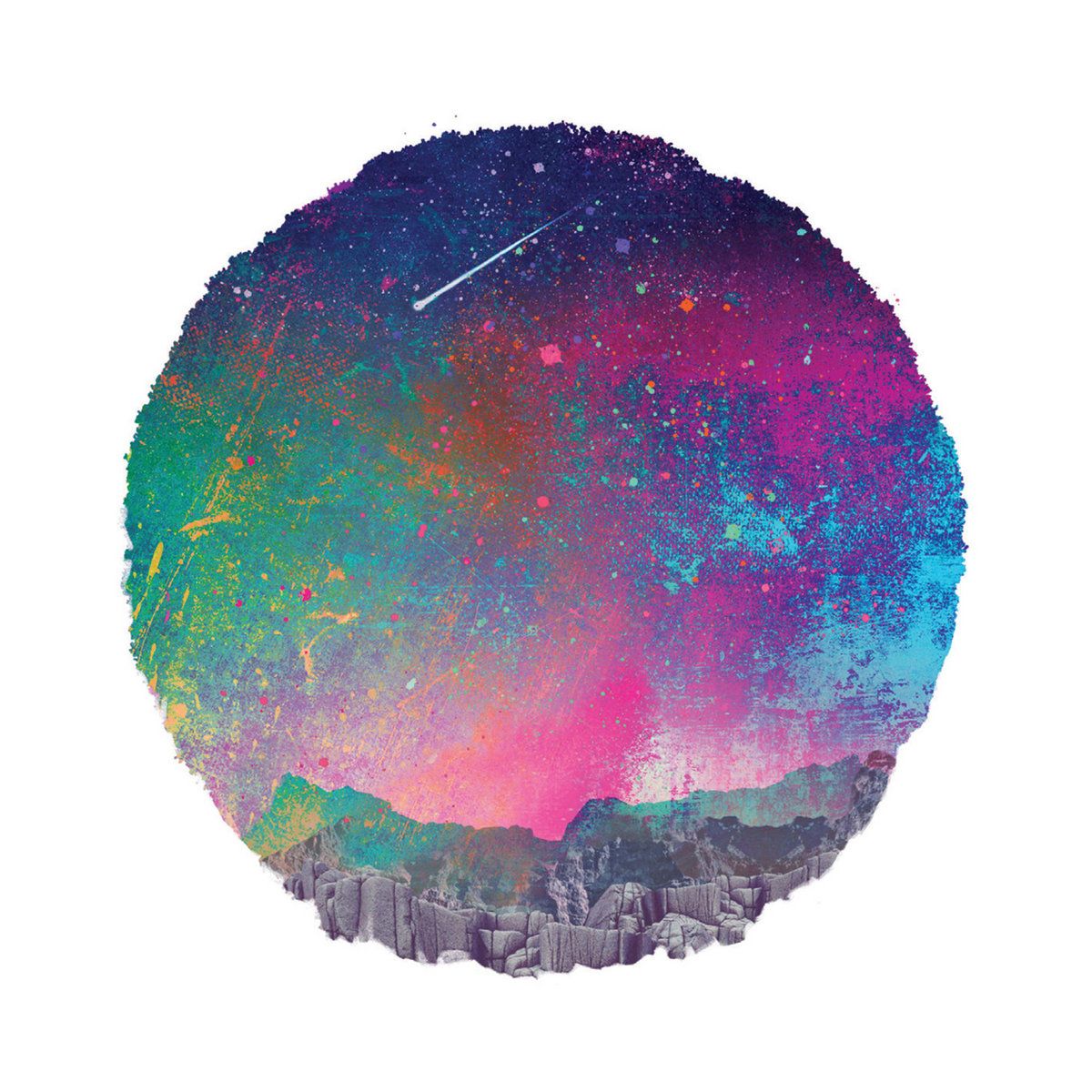 So, I started crashing there Tuesday nights. So, they would meet and have burgers after their church rehearsal every Tuesday, and I started crashing it, and we would just talk about music. And basically because of these regular Tuesday nights or three of us became really, really close. And I started playing bass around that time.
How long ago was that then, in terms of years?
Laura Lee: 2010. I started playing bass. And I was teaching at school, teaching maths, and although I love teaching, I hated my job. And Mark was going on tour, opening up for Bonobo with a band called Yppah, and they needed a new bass player. I just started playing, so my confidence was not very high, but Mark insisted that I was good enough to be the bass player for this band. Tried it out, I got it, and I quit my teaching job and went rock and roll and decided to go on tour. When we came off the road I just went to Mark, and I was like, "I want to start a band and do this forever," so we started a band. And the natural third to come on board was DJ, because we'd been talking about music for years.
So, it was Mark who got you involved, but then you were maybe like the spearhead of the band at that point because you've got some inspiration.
Laura Lee: I think I'm the spearhead of the band.