Delete Facebook
The burning of the American Empire and the Earth is the responsibility of every Facebook executive and employee who might be saying to themselves, "I was only following orders to keep my well-compensated position at Facebook."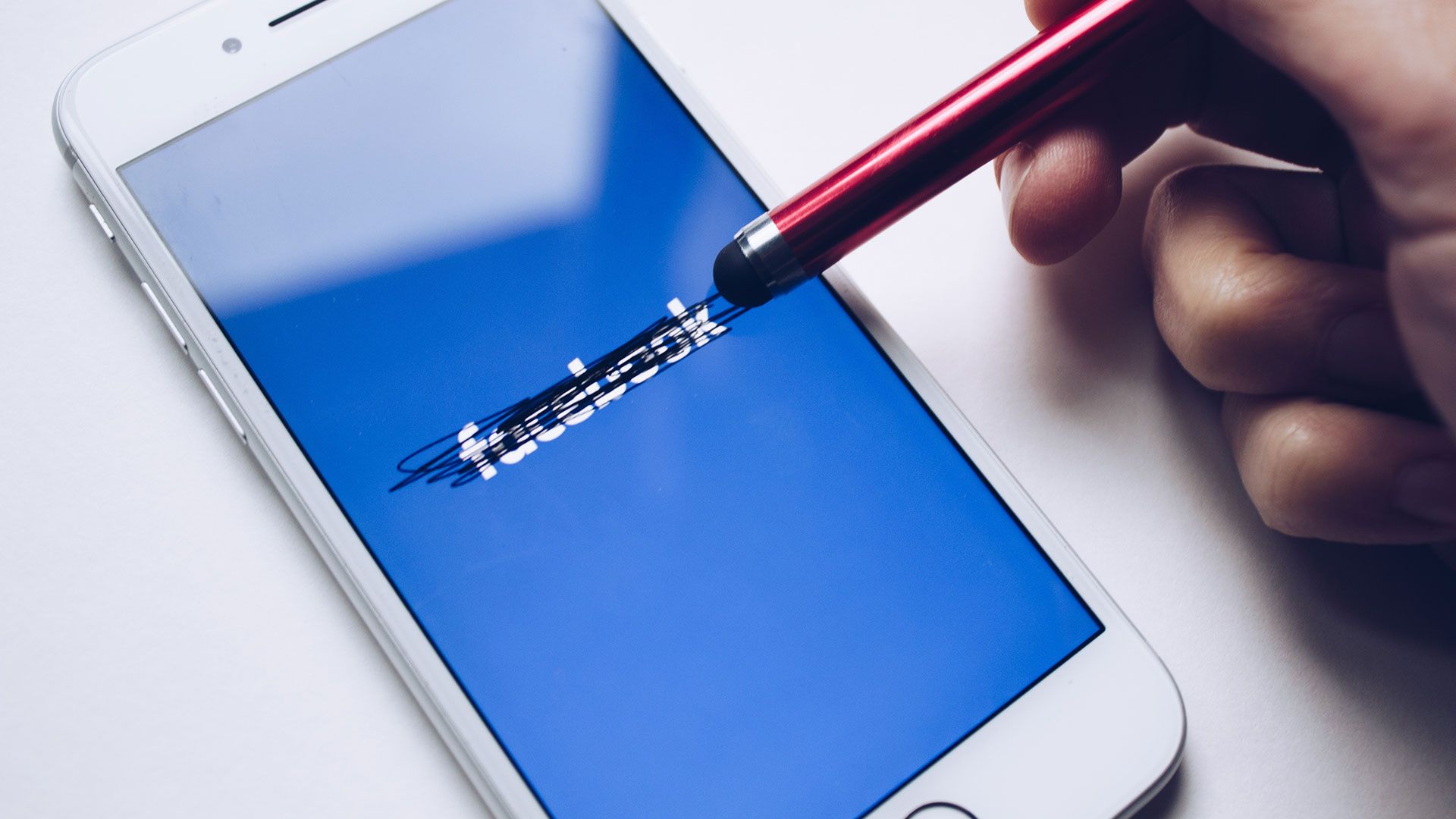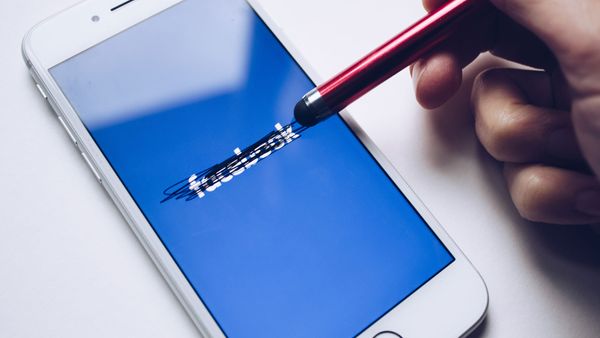 Chamath Palihapitiya, former Facebook executive told us that social media is ripping society apart.
Chris Hughes, co-founder of Facebook, told us it is time to break up Facebook.
Facebook's privacy settings, which have outed gay teens to their conservative parents, are working exactly as designed. Their "real names" initiative, which makes it easier for stalkers to re-find their victims, is working exactly as designed.
Facebook has founded its business model on advertising and the sale of private information as a form of behaviour prediction and control. Corporate greed has decimated local journalism and created the conditions for surveillance capitalism.
Facebook has become a monopoly on public discourse by undemocratic corporate control and represents the greatest danger to our information ecology and civil society by amplifying disinformation for the sake of financial profit.
Move Fast and Break Things
"Move fast and break things" is Mark's prime directive to his developers and team. "Unless you are breaking stuff," he says, "you are not moving fast enough."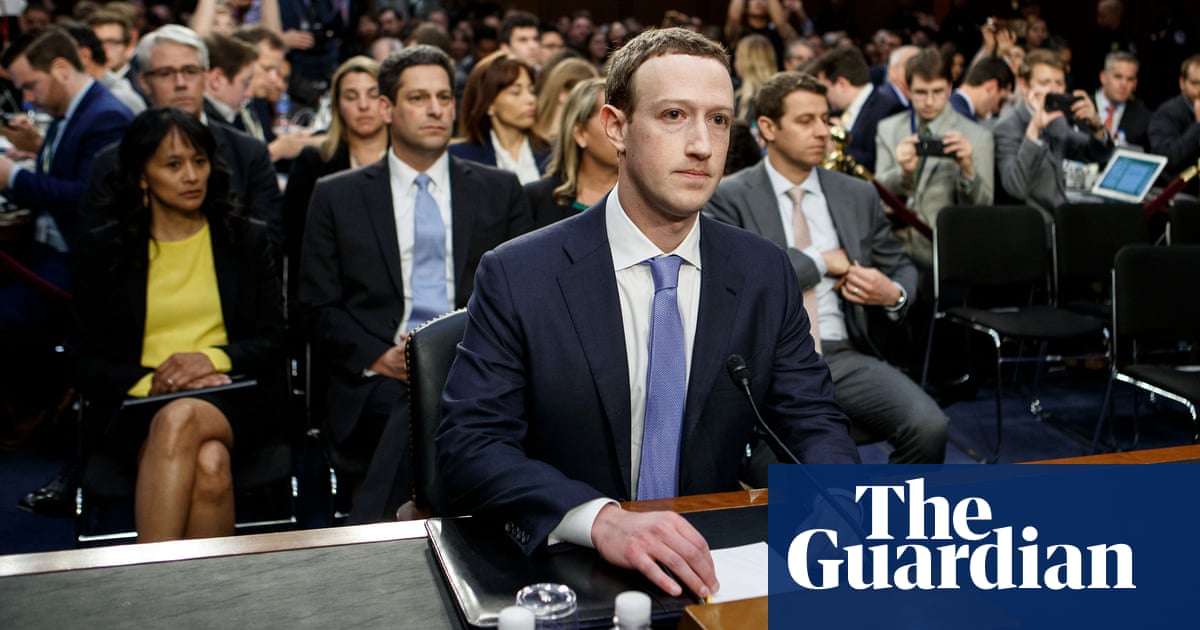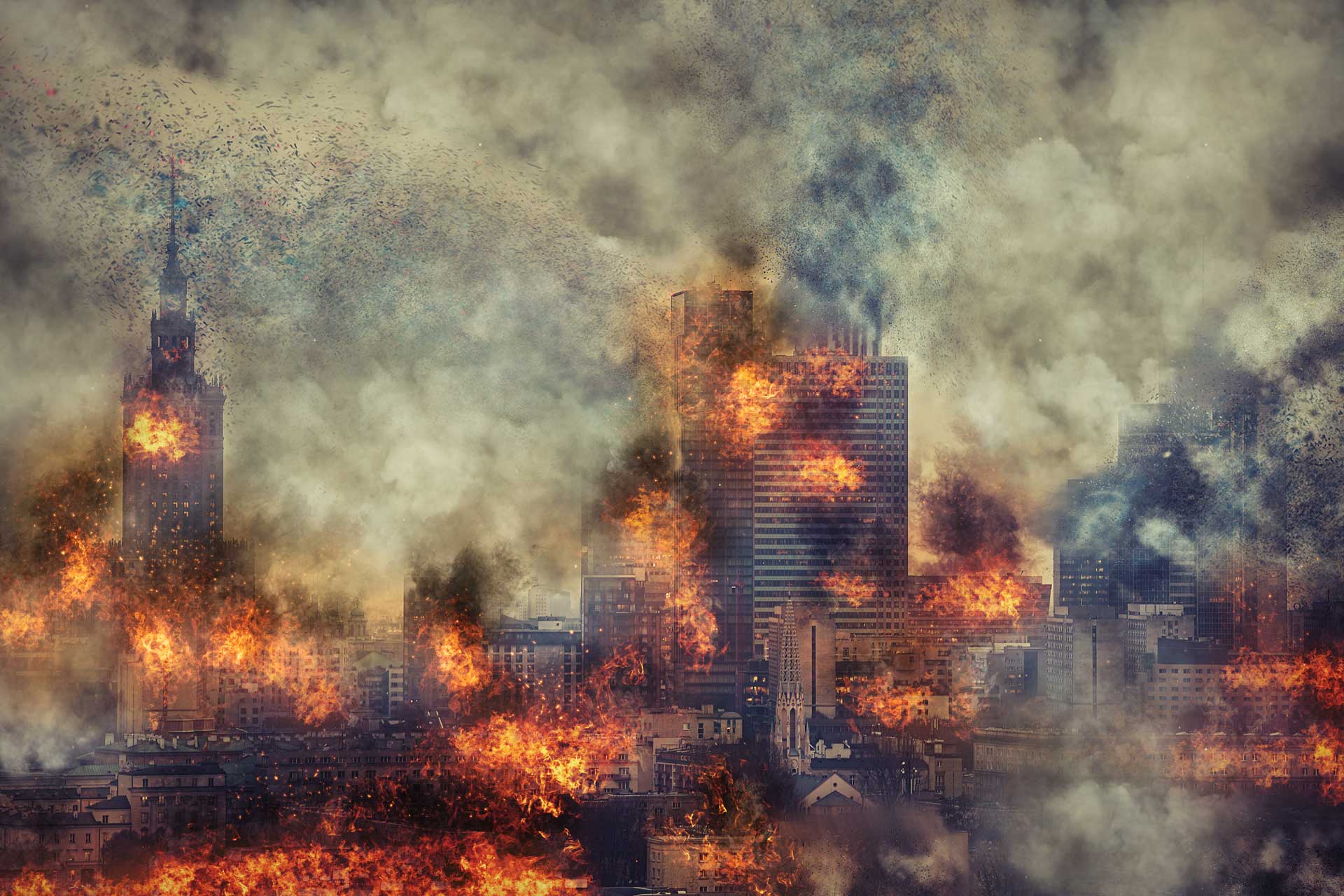 Facebook is culpable and responsible for the manipulation of elections, and, as a result, the burning of the United States of America and the media virus of white supremacy and racism that has infected the world, just as it was responsible for the genocide in Myanmar.
It is also responsible for the ongoing degradation of biological diversity and the ecological environment by creating an imbalance of social, economic, and political power that enables patriarchal, fascist, and racist religious institutions, corporate monopolies, and authoritarian states.
By enabling and actively creating the imbalance of power in favour of an economic hierarchy, the unintended consequence is that corporate fossil fuel energy companies have a greater voice in public policy and are able to purchase power in government. Therefore, it continues to enable the disinformation campaign that threatens all life on the planet.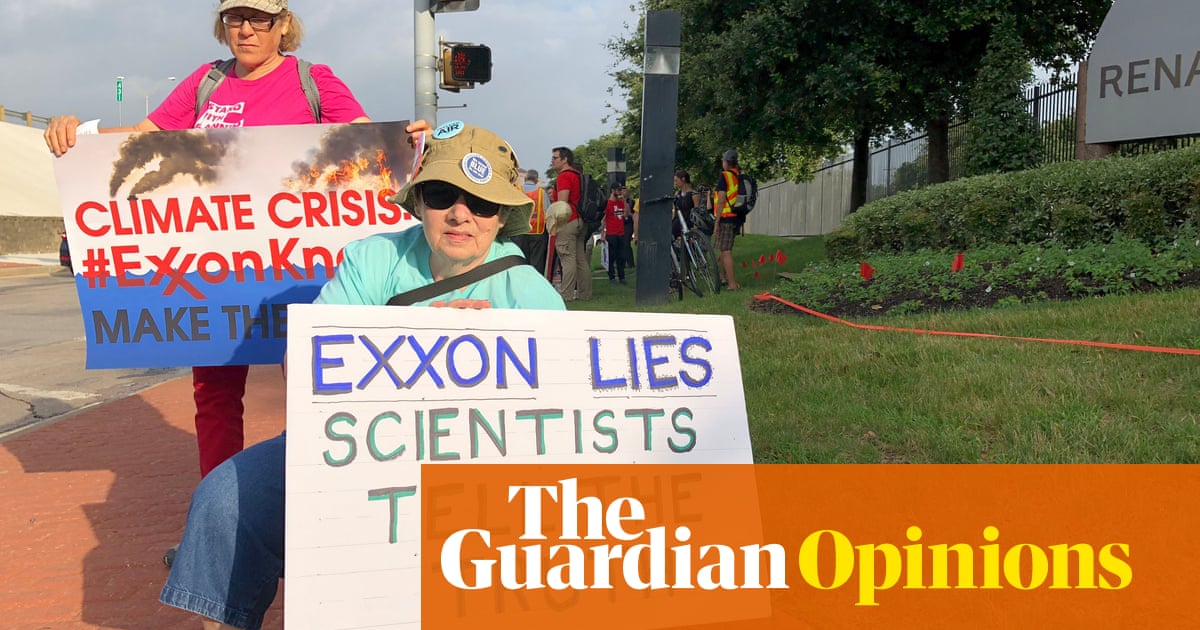 Facebook is the corporate knee on the neck of civil discourse. "I can't breathe."
The burning of the American Empire and the Earth is the responsibility of every Facebook executive and employee who might be saying to themselves, "I was only following orders to keep my well-compensated position at Facebook."
---
The Banality of Evil
"I was only following orders"
The American Empire commits crimes against humanity every single day, yet remains unaccountable, because it has its knee on the neck of the world. It has the military might to destroy the world multiple times over.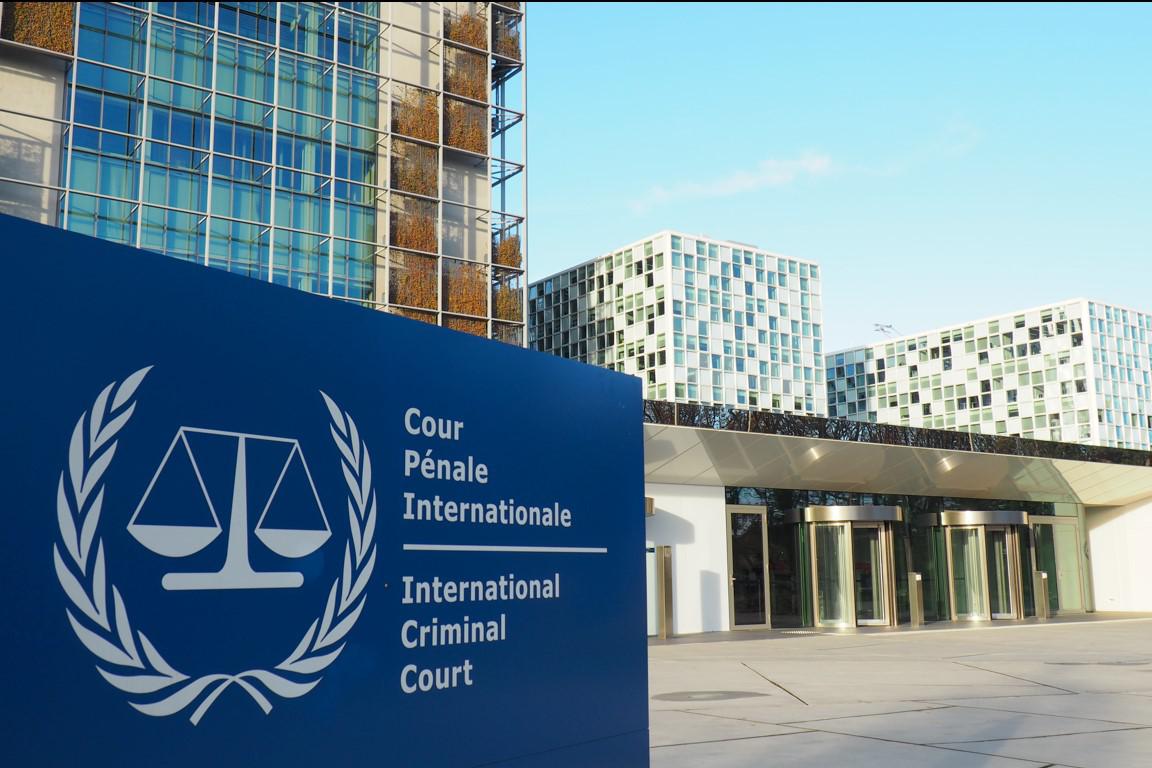 The banality of evil requires only willing accomplices.
It spells out so clearly that Nazi Germany's worst atrocities and many atrocities the world over were not only the ideas of singular evil men. They were supported and enacted by systems, by groups of people who woke up in the morning and went to offices to work on it.
At around 6:00 p.m. on the evening of June 1, Donald Trump stood before a podium on the White House lawn and announced to the nation that he was prepared to use military force to quiet the demonstrations and riots that have swept the cities of the nation in the wake of last week's murder of George Floyd by four policemen in Minneapolis.
"I am mobilizing all available federal resources, civilian and military, to stop the rioting and looting, to end the destruction and arson, and to protect the rights of law-abiding Americans," Trump declared, while police fired tear gas against protesters demonstrating outside the White House. "If a city or state refuses to take the actions necessary to defend the life and property of their residents, then I will deploy the United States military and quickly solve the problem for them," Trump continued, referring to himself as "your president of law and order and an ally of all peaceful protesters."
---
Updates