Blueprint for Counter Education
"We were trying to integrate the domains; the inspiration for our concept came from the Bauhaus and Black Mountain College, which, at different times earlier in the 20th century, had tried to integrate the arts and political thought."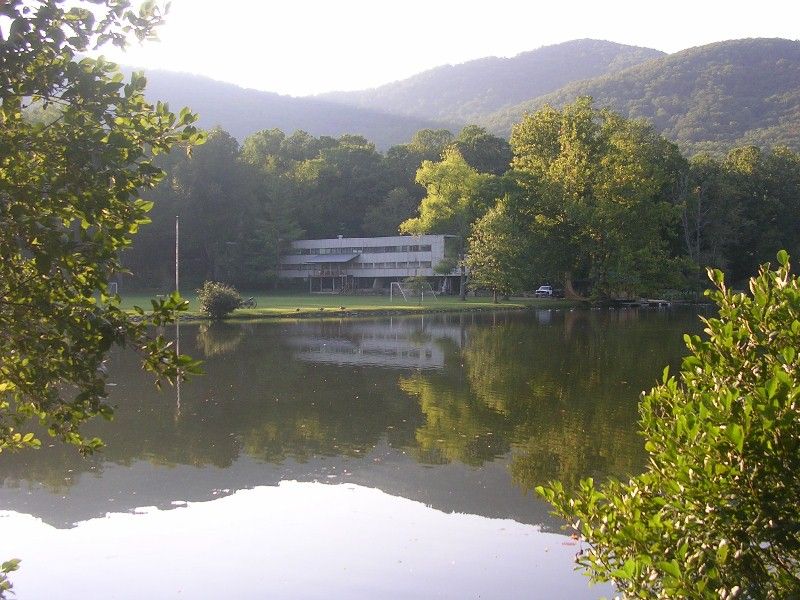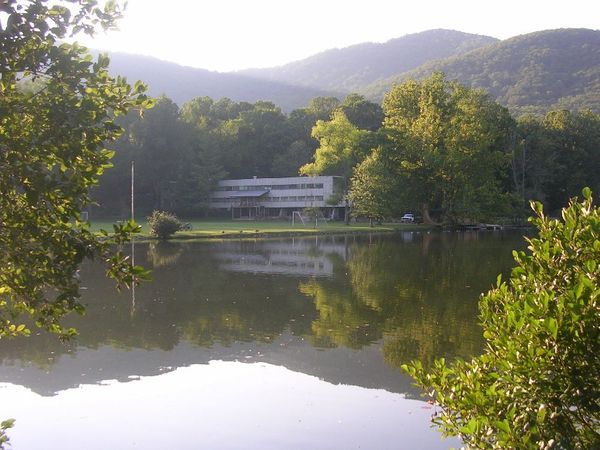 FBI Investigations of Black Mountain College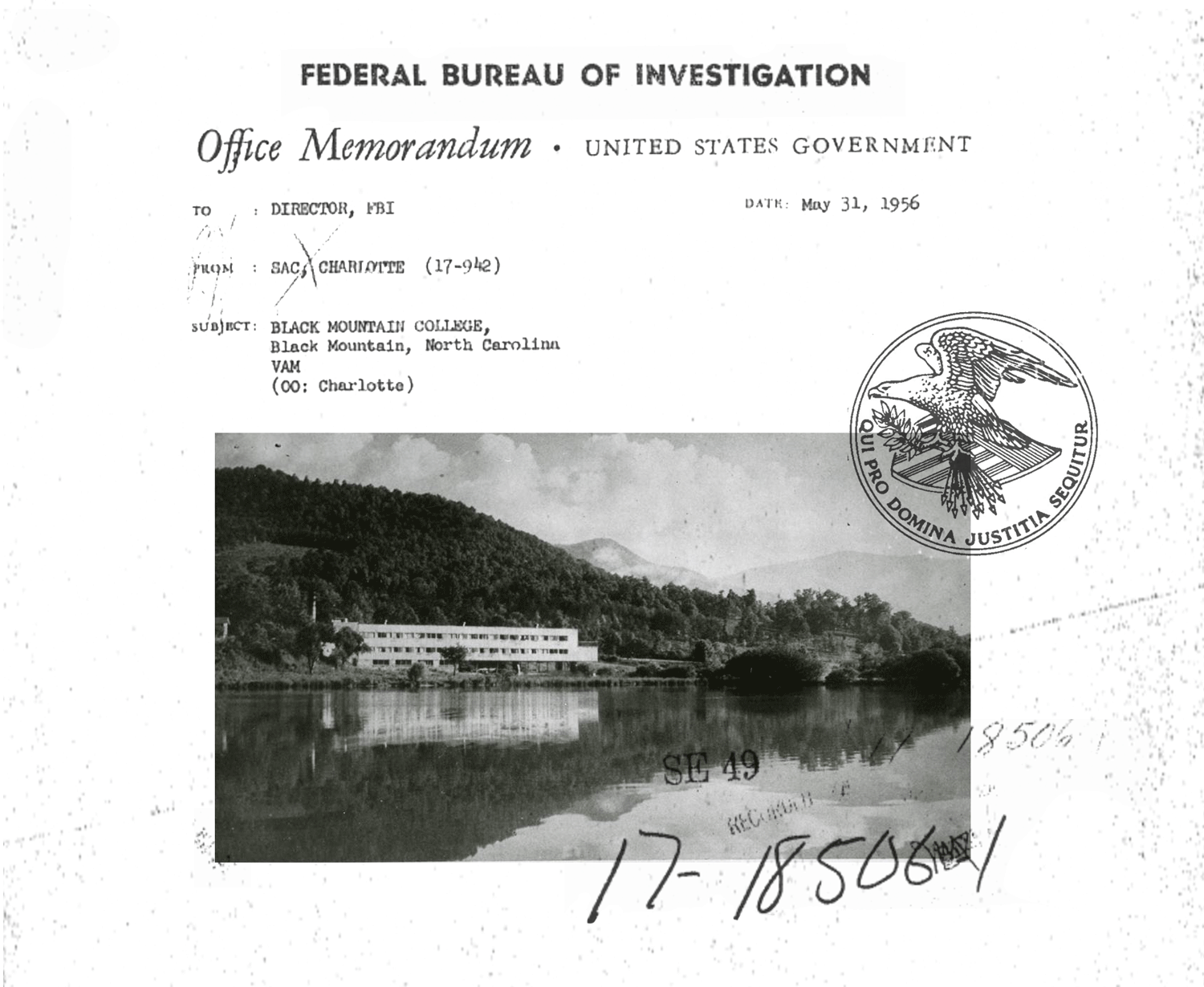 At the height of mid-20th Century communist paranoia, the Federal Bureau of Investigation conducted a secret investigation into Black Mountain College. Students and faculty of the college have told stories of how troubling and ridiculous it was to see trenchcoat-wearing FBI agents sneaking around campus, but finally last year, the bureau declassified the investigation file at the request of the Carolina Public Press via the Freedom of Information Act. Now available for public viewing, the file elucidates the motives and methods behind the investigation.
---
Black Mountain College was an experimental college founded in 1933 by John Andrew Rice, Theodore Dreier, and several others. Based in Black Mountain, North Carolina, the school was ideologically organized around John Dewey's principles of education, which emphasized holistic learning and the study of art as central to a liberal arts education.
---
Republished and Still Daring After All These Years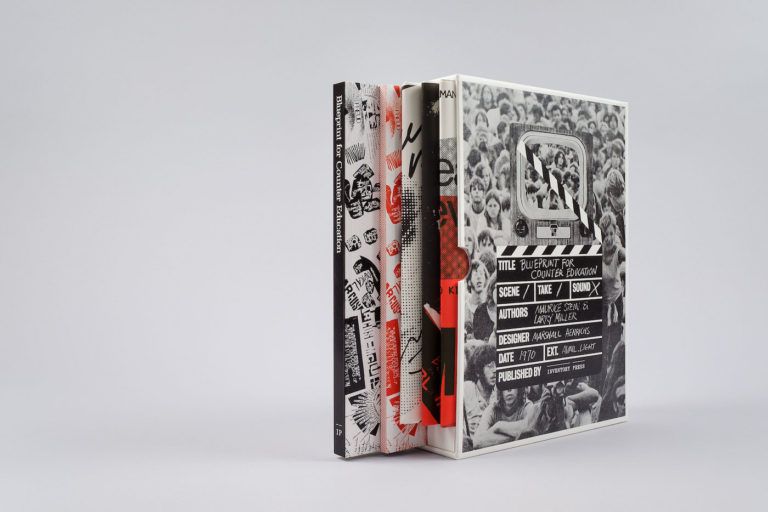 Looking back at Blueprint's original publication from more than four decades ago, Stein said, "We were speaking to that moment in time. A later moment might have required something completely different."
— Hyperallergic: Blueprint for Counter Education
---
"Who has time nowadays to consider philosophically the self-enriching aspects of higher education? What is or should be its purpose? To equip students to land good jobs? Or should it be to focus on intellectual stimulation and a deeper, broader understanding of the world, which will make students better prepared to go out into that world and contribute meaningfully to it?"
"Against this backdrop, in an era of powerful information technology, dramatic income disparity, and cross-cultural misunderstandings (which have played no small part in countless, endless wars), an unusual "book" has just been re-issued. Originally published in 1970, Blueprint for Counter Education, by Maurice Stein and Larry Miller, sought to provoke a radical transformation of a so-called liberal arts education—which was (and still is) marked by a divide between the humanities and the sciences—in both its content and the way it was presented and studied."
Inspired by the Bauhaus and Black Mountain College
"We were trying to integrate the domains; the inspiration for our concept came from the Bauhaus and Black Mountain College, which, at different times earlier in the 20th century, had tried to integrate the arts and political thought."
Blueprint for Counter Education is published by Inventory Press and is available from Amazon and other online booksellers.